Luxury Vinyl Flooring in San Jose, CA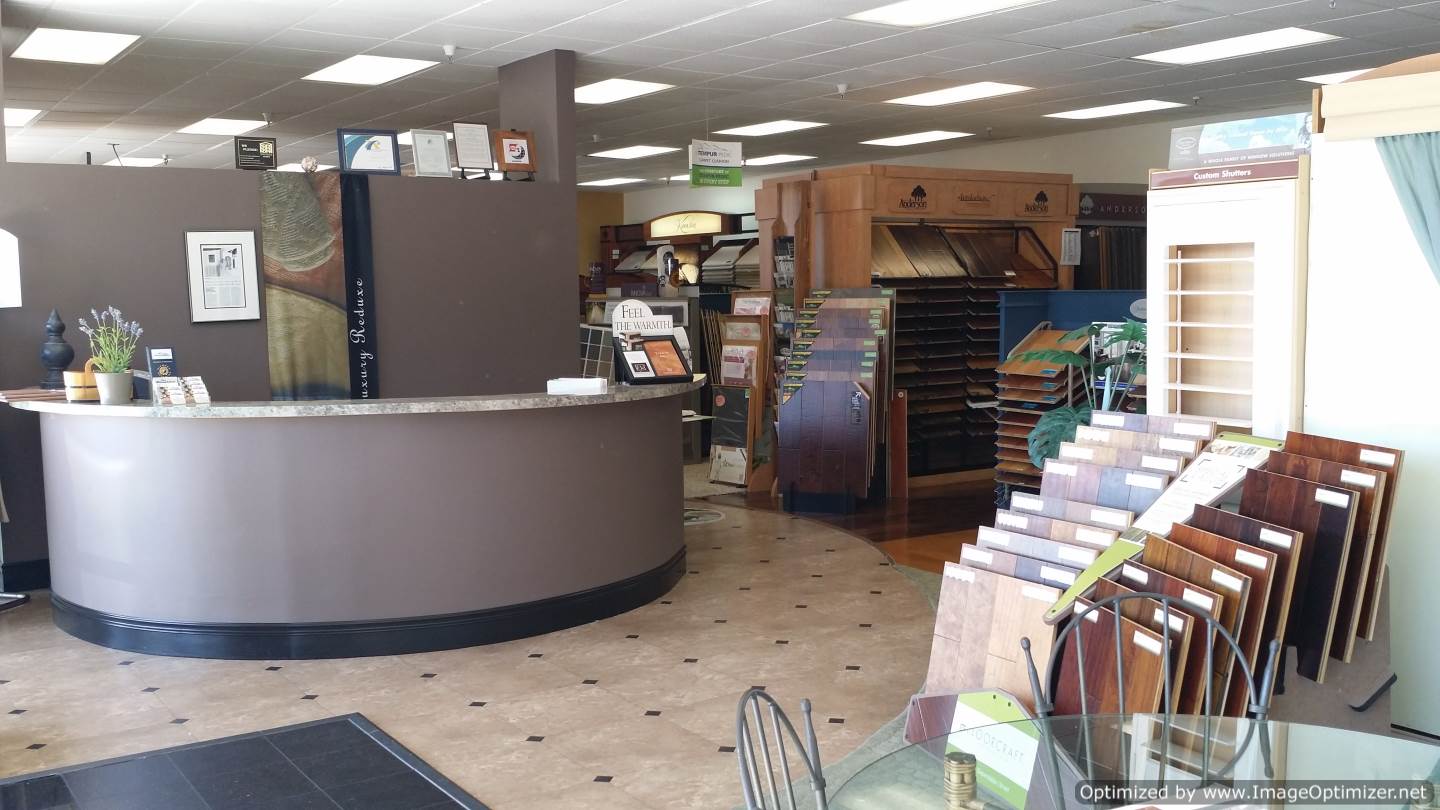 When you want stylish flooring that has the durability to stand up to the wear and tear of daily life, but has the affordability to go in every room of the house, look no further than our luxury vinyl flooring in San Jose, CA. Vinyl is the flooring choice of the future because it is as stylish as it is practical. This long-lasting flooring option gives you the high-end look you want at a budget-friendly rate.
Thanks to modern manufacturing techniques, this affordable flooring is able to mimic the texture, color, and overall look of a number of wood flooring options. No matter what shade you are looking for, we are able to deliver the perfect solution for your home. Even stone and other natural materials are no problem for the versatility of vinyl. Visit our showroom and see what all we have for your home.
Using the photogravure technique, LVT floors can mimic the stunning look of hardwood right down to the grain patterns, whorls, and species. In addition, you can also have the look of natural stone or sumptuous slate. Property owners can have the look of wood in every room of their homes without having to be concerned about moisture levels, warping, and splitting. A luxury vinyl floor is able to take the spills with no problems. Get the look you have always wanted in any room of your home.
Quick Installation with Minimal Inconvenience
Some kinds of flooring take a while to install properly, and even after the installation is completed, the floors need time to settle before walking on them. We understand that you want to get back to living your life as soon as possible and that you want to start enjoying your new flooring. That is why luxury vinyl click flooring is the perfect choice, because it literally installs in a snap.
Our experts are able to properly cut your vinyl pieces down to size and install them in very little time. The benefit of professional installation is speed and precision. Not only do we know how to do the job right the first time, we have the experience to make sure that you are happy with the finished results. Life is meant to be lived, so isn't it about time you had a floor that is meant to be lived on? Visit us today and request a professional luxury vinyl floor installation.
Contact us to learn more about our luxury vinyl flooring. We proudly serve clients in San Jose, Campbell, Cupertino, Los Altos, and Milpitas, California, including the surrounding areas.