Hardwood Flooring in San Jose, CA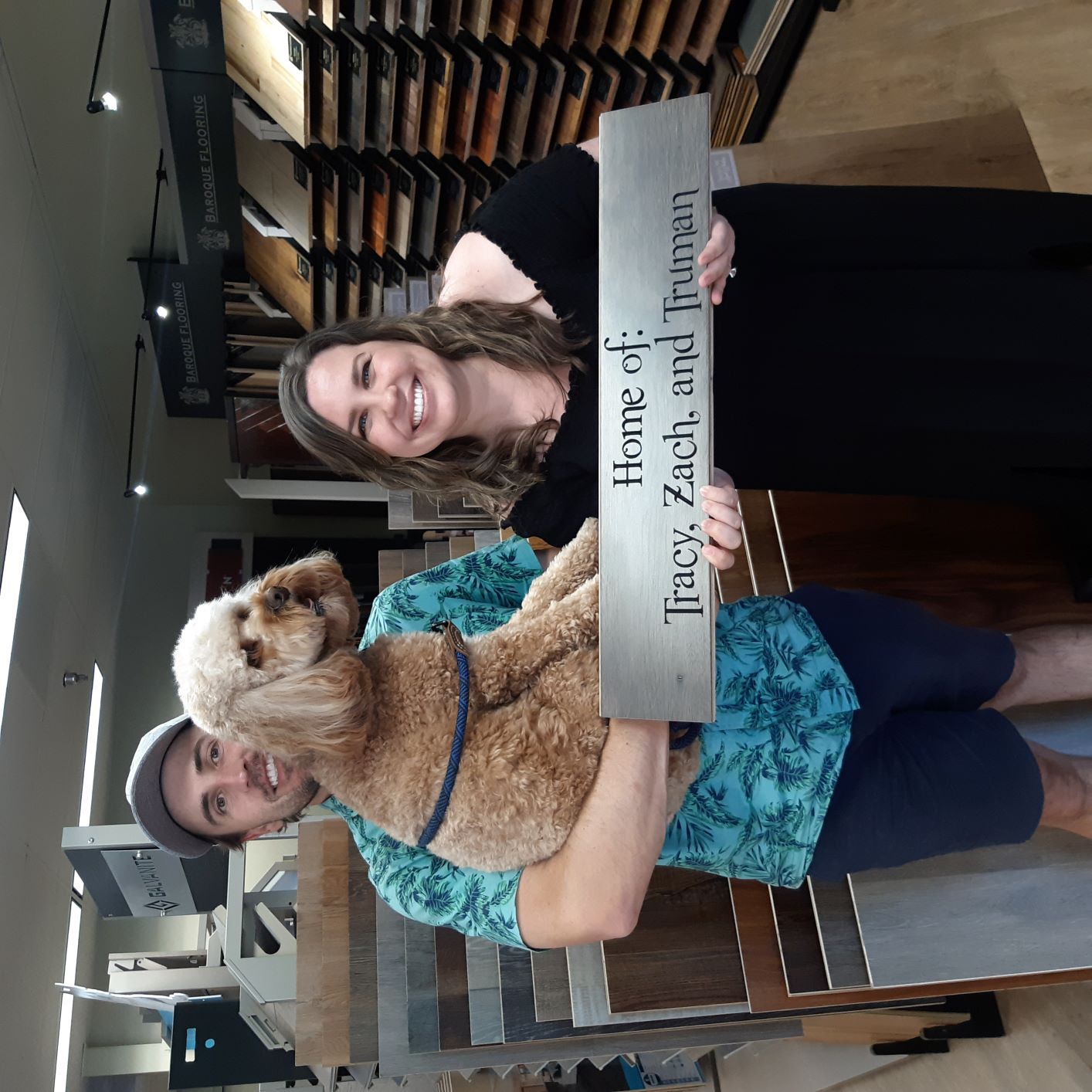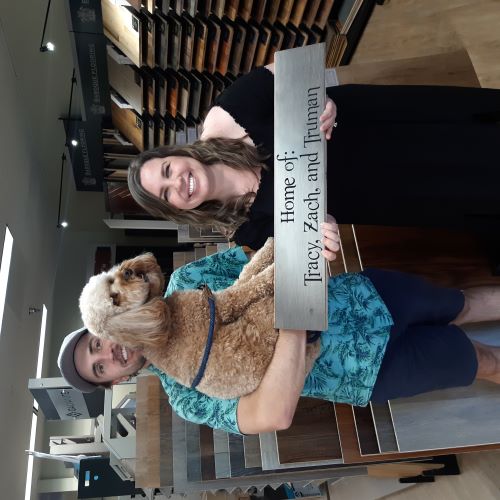 Want to add warmth and beauty to any room in the house? A hardwood floor is an ideal solution for giving your home a classic style. You can have gorgeous hardwood flooring in San Jose, CA by visiting our showroom for a wide variety of hardwood options. Nothing compares to the uniqueness and beauty of a welcoming wood floor. Our hardwood floors make any room seem a more inviting and attractive space.
What can we offer if you want new wood floors? We offer a full selection of hardwood floors, with affordable prices in any design, style, or color you want. With many hundreds of locally owned stores in the network, we use our significant buying power to your advantage. See for yourself when you visit our local showroom to start the process of creating a whole new look in your home. We also offer a beautiful selection of window coverings and treatments that perfectly complement our flooring.
A new hardwood floor sets the tone for your interior design with a timeless look that suits any design preference. If you want a flooring makeover that adds elegance and value to your home, let our associates tell you more about our exciting hardwood options. Durable hardwood flooring is preferred by homeowners for its versatility and warm, organic tones. Get started on designing the home of your dreams by visiting our showroom today. We have the flooring you want at prices that won't put you over budget.
A Hardwood Floor is Perfect for Any Room in the House
Our stunning hardwood floors never go out of style and give your home a sophisticated look that lasts. From a dizzying array of options to professional hardwood flooring installation, our showroom has you fully covered. Whether you know what you want or you need our design experts to explore the possibilities with you, we'll match you with the right floors for your home. Exceeding homeowners' design expectations is our specialty, and we're ready to show you that with hardwood floors, your house can reach its maximum aesthetic potential.
From oak flooring to gleaming Brazilian cherry and beyond, we stock a comprehensive variety of hardwoods for you to choose from. Whether you want traditional planks or engineered hardwood floors, we have the right flooring for you.
Ask us about our strip flooring that gives your indoors a traditional look while making your space seem larger. Strip flooring comes in strips that range from 1" to 2.5" and in thicknesses of 5/16" to 3/4". Or, if you're more interested in plank flooring, our planks come in wider strips—from 3" to 8." Plank flooring is noted for its earthy appeal and complements rooms with more conservative or even vintage designs. Increasingly popular today, hand-scraped wood flooring is another alternative that offers an attractive look enhanced by advanced urethane finishes that homeowners love. We also offer wire-brushed floors. As charming a style as any, wire-brushed wood floors brings a weathered authenticity with emphasized grain to your home. Whatever style is most alluring to you, our showroom is sure to have it. Visit us and find out more about the varieties of hardwood floors.
Satisfaction Guaranteed with Our Hardwood Flooring Installation
Our hardwood flooring enhances the elegance and welcoming ambiance in any room of the house. Besides possessing natural beauty, hardwood provides the easy-to-clean convenience that helps to make it a perennial favorite among homeowners. Our showroom specialists are here to help you get exactly what you seek and expect to find.
In addition to our knowledgeable team of sales professionals, we also offer hardwood flooring installation from experienced and trained professional installers. We make the whole process easy for you: from guiding you through the many hardwood possibilities to providing convenient installation, we've got you covered from start to finish. Our professional installation makes sure that your beautiful new hardwood floor is installed correctly for optimal appearance and proper functionality. Our team knows how to work with hardwood quickly and efficiently so you can start to enjoy your expertly installed hardwood flooring as soon as possible.
We're confident that our flooring and flooring installation will exceed your expectations. If you are not completely satisfied with your new floor, we'll replace it with another of equal value. We guarantee that when you shop with us, you're getting the best products and the best value. You simply can't go wrong when you opt for our showroom. Find the hardwood flooring of your dreams and experience guaranteed satisfaction that can't be beaten. Visit our store today and let our associates help you find the ideal flooring for your home.
Contact us today to learn more about our hardwood flooring. We proudly serve clients in San Jose, Campbell, Cupertino, Los Altos, and Milpitas, California, including the surrounding areas.