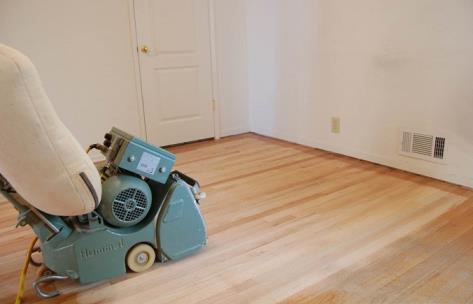 Turn the Old into New
Our sand and refinishing services breathe new life into your hardwood floors. We begin by removing any existing flooring covering and cleaning the surface of debris. We then sand away impurities to reveal a bare and even surface. Our state-of-the-art equipment allows us to capture most dust before it becomes airborne.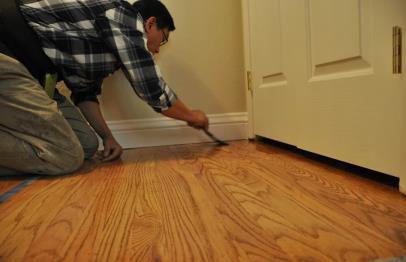 Hand Finishing by Master Craftsman
Our master refinishing professionals work with our clients to find the perfect stain color for their home. After the floor is stained we apply three layers of finishing product to provide a solid barrier against wear and tear for years to come.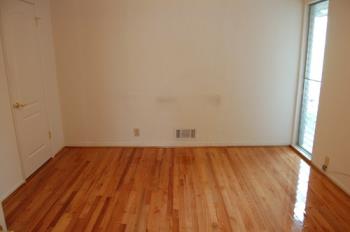 Stunning Floors that Appear Freshly Installed
A refinished floor can instantly change the look of a room. Your guests will be so enamored by the stunning new look that they will think you had a completely new floor installed. Join us in our showroom or call us to setup an appointment for a refinishing consultation for your home.